Vision
The department of Applied Sciences & Humanities is committed to inculcate expertise in the students in the field of basic sciences, technology, communication skill and personality development so that they can make the world a better place and contribute to an ever-changing global society.
Mission
To provide strong foundation to the students through basic courses and value added teaching in areas of technical field, innovation, personality development & competitive abilities and guide for their respective discipline.
DEPARTMENT GOAL
To create and propagate knowledge and tools at the interfaces between areas of engineering, emerging trends of industries and other core areas of Applied Sciences and Humanities.
ABOUT DEPARTMENT
Applied science is important as it enables science to be more applicable in the real life. Without applied science, great scientific discoveries may be limited as it will only increase human knowledge, which is important but underutilized.
Applied Science takes results of research in the "pure science" like physics and mathematics, and uses them to actually create new technologies; new social processes, new materials and medical treatments, and introduces those new scientific concepts into society and exploits them to our advantage. You don't get trains, planes, or automobiles without Engineers; you don't implement new ways of education or new methods to treat diseases based on research. So that simple fact seems to indicate quite clearly that applied science is extremely important to almost every pocket of humanity across the Earth.
HOD MESSAGE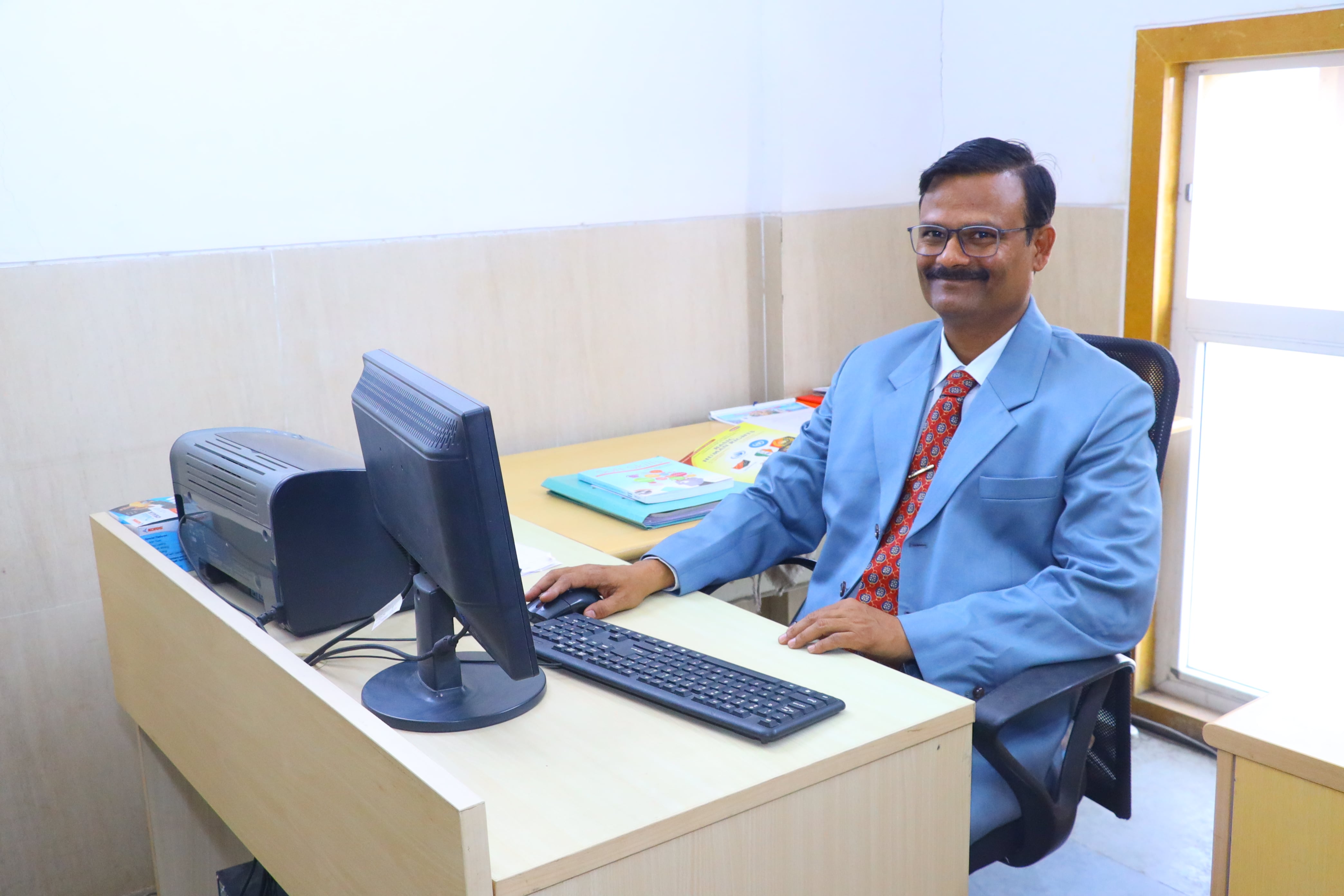 Welcome to Department of Applied Science & Humanities
This department is a blend of Basic Science, Engineering Technology and Humanities, where besides being committed to teaching Engineering subjects, teachers with the help of subjects like Soft skill, communication skill and B. H. R. aim at inculcating human values in the students to make them responsible citizen.
It has been our aim to make the students ready to shoulder the mass of Engineering and technology by building their indelible foundation and to equip them with the necessary knowledge to connect them with the advance technology. Subjects such as Mathematics, Physics and Chemistry develop reasoning and logic to help them understand the unpredictable phenomenon of science and technology and provide the fundamental understanding of materials, substances, and processes that engineers need to design, develop, and manufacture products and systems.
Besides this, care is taken to provide them an amiable eco system which helps increase their morale and boost their confidence in the new atmosphere. As such faculties of Applied Science and Humanities play pivotal role in introducing the students the whole new world of Engineering and Technology.
Sincerely, and with best wishes,
DR.MUNDE A.S
NON-TEACHING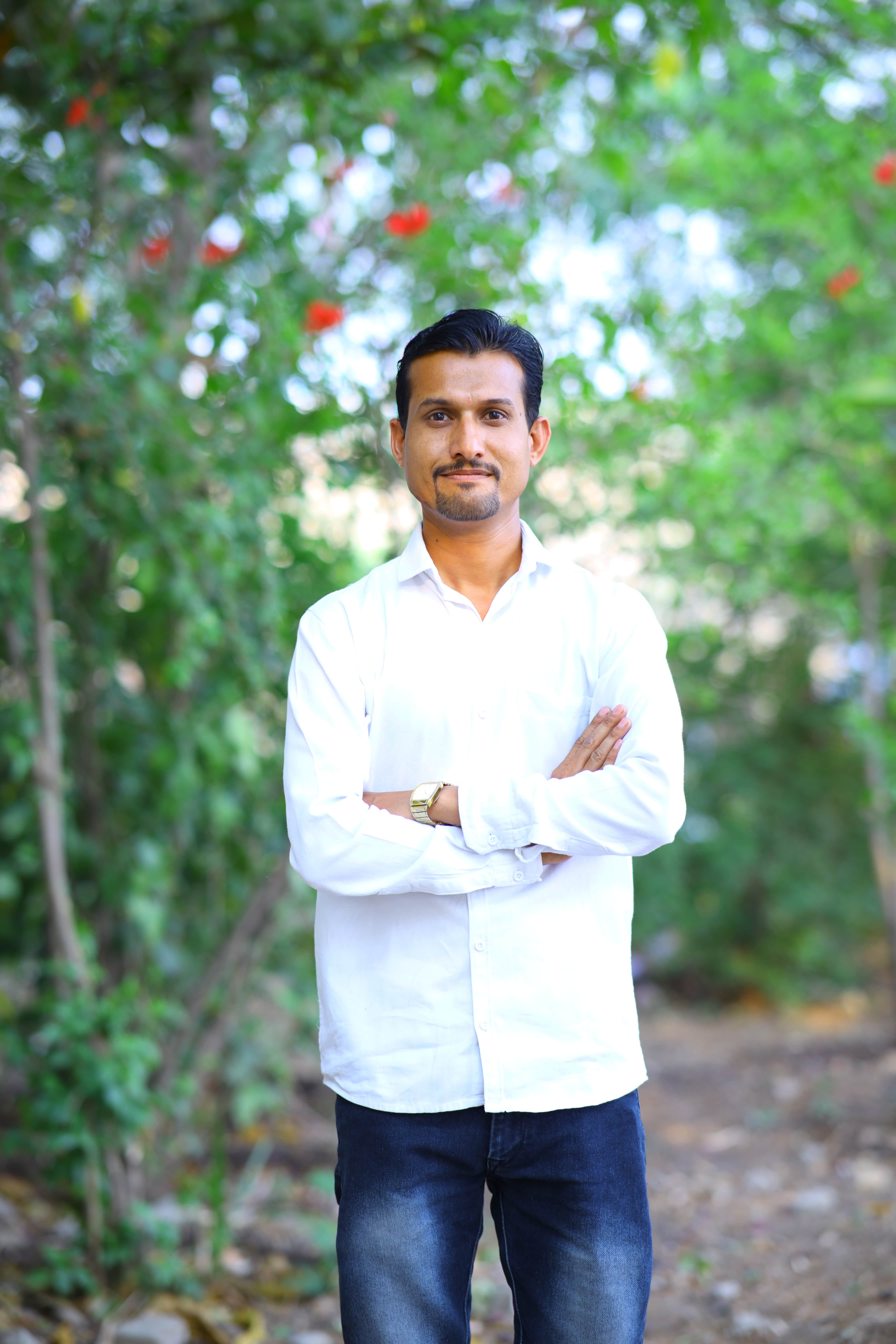 MR. GORE A.A.
Lab Assistant
Qualification: M.Sc. (Chemistry), M.Sc.(Maths.), B.Ed. & CIHR
Experience: 09 Years
Area of Specialization: N/A
Quick Contact
| Sr. No. | Laboratory name | Major Facilities | Lab Incharge |
| --- | --- | --- | --- |
| 1 | Engineering Chemistry lab | All as per curriculum & Scheme of DBATU, Lonere for First Year B.Tech. | Prof. Bhosale S. H. |
| 2 | Engineering Physics Lab | All as per curriculum & Scheme of DBATU, Lonere for First Year B.Tech | Mr. Panchal |
| 3 | Language Lab | ETNL Software of English Language well set up of 25 PCs One server and 24 clients. | Prof. Dr. Mundhe A.S. |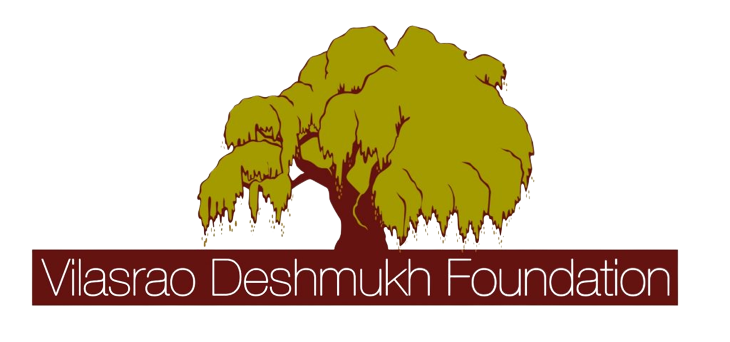 VDF aims at providing, through its Engineering & Technology, world-class professional education programmes
Address
Plot No.165A, Additional MIDC,
Near to Manjara Sugar, Barshi Road,
Latur,Maharashtra 413531