ABOUT VILASRAO DESHMUKH FOUNDATION, GROUP OF INSTITUTIONS, LATUR
VDF aims at providing, through its Engineering & Technology, world-class professional education programmes in the two disciplines with additional focus on business and cross cultural communication and related soft skills. Students shall be appropriately trained for placement in select companies with the help of the Placement Cell and the Institutes' industry interaction programmes. VDF also intends to set up a medical college and teaching hospital as well as run accelerated short-term learning programmes to meet on-demand industry requirements in sectors such as retail, outsourcing, travel, tourism, hospitality, etc.
Library

Workshop

Central Computing
Trainning & Placement cell

Alumni

Play Ground
KNOW MORE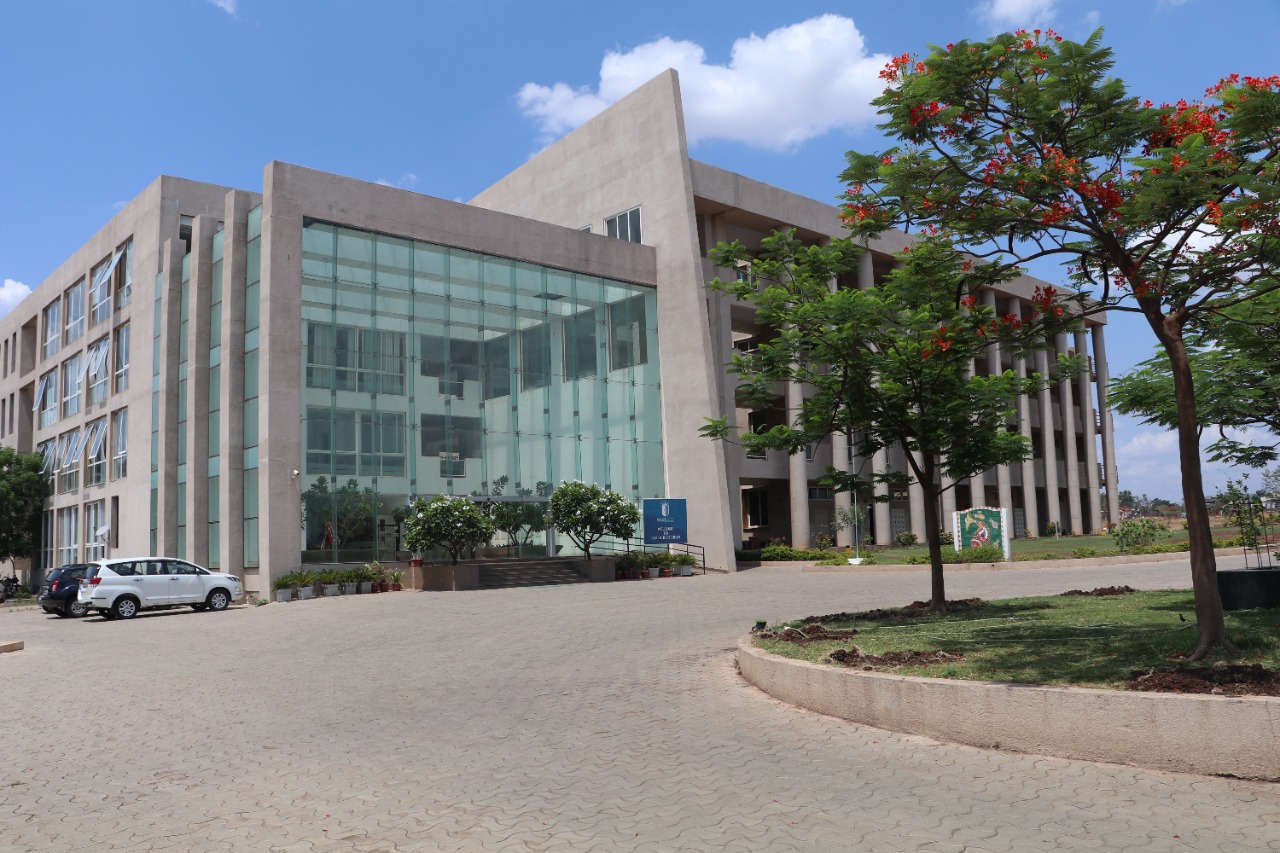 VISION
To be a leading organization devoted to technological, educational and economic development of the region by imparting high quality engineering and pharmaceutical education to all.
MISSION
To be a world-class knowledge organization committed to providing sound quality engineering and pharmaceutical education; housing miscellaneous interdisciplinary research and development activities; and an organization that is dedicated to developing an academic community that believes in innovation and life-long learning.
CORE VALUES
Reflecting the uniqueness of VDF Group of Institutions, the following core values are advocated: Excellence in teaching / learning: Enhance the teaching effectiveness with full participation of students in the learning process. Transparence of administration: Enhance the participation of faculty and staff in the decision-making process of the School. Quality assurance: Establish the quality assurance system of all academic activities. Unity in Diversity: Dedicate to the value of diversity among individuals and encourage individual growth through nurturance, service and fairness. Culture of Collaboration: Value the synergy that results from collaboration, which enhances the learning, discovery and engagement mission of the School's.
Our Recruiters